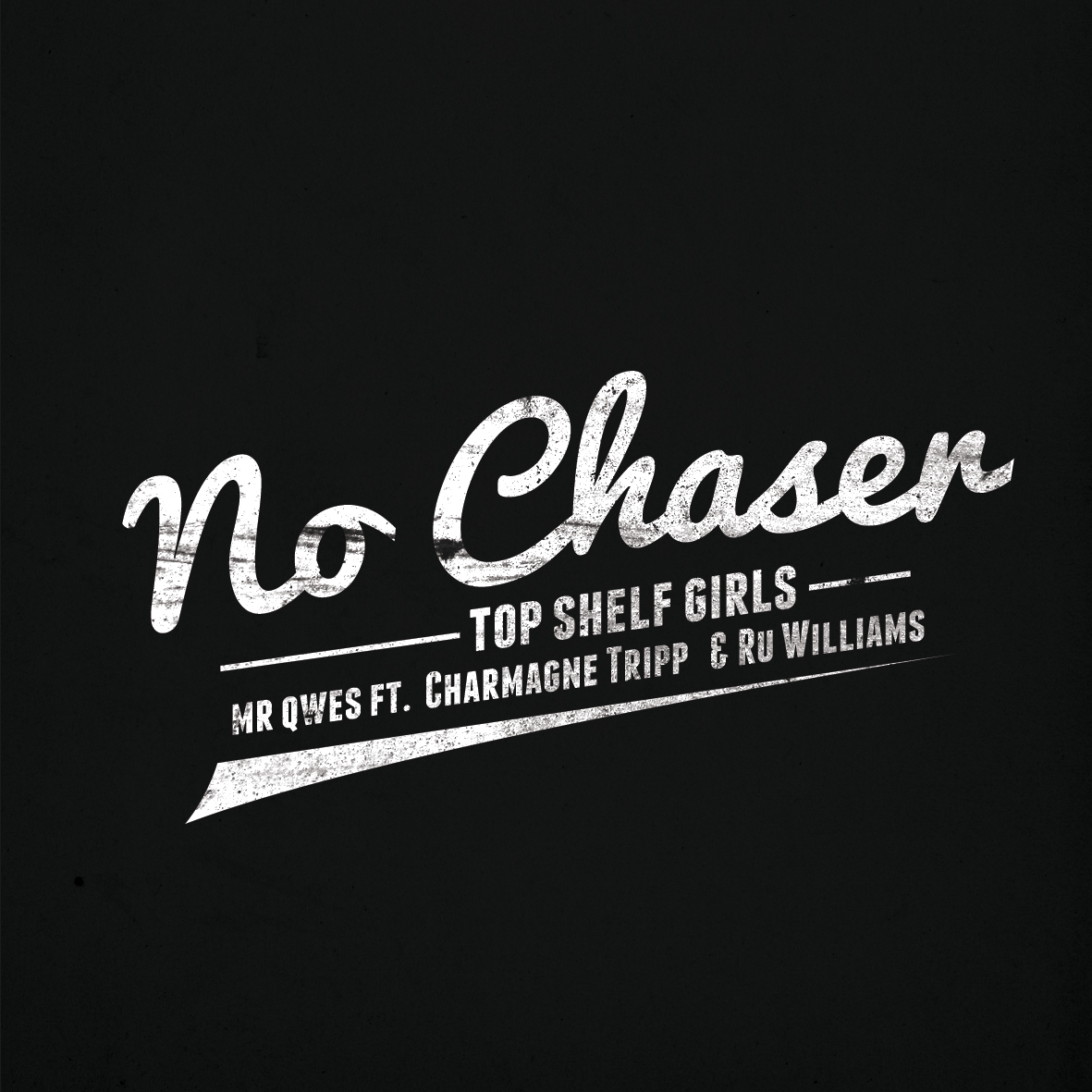 This event is completely ONLINE on Friday, July 22nd at 12 noon.
"No Chaser" is an incredible, game changing, collaboration between recording artist Mr. Qwes, Grammy Award winner Charmagne Tripp, and BET's R&B Champion Ru Williams. This song is already rocking some of your favorite club spots but now will be uploaded for your listening pleasure right here on MrQwes.com. It is a guaranteed smash for the rest of your summer and another single from the highly anticipated Mr. Qwes album, The Red Light District.
"Top Shelf Girls know exactly what they like!"
You will be able to interact with other listeners and fans on Facebook at the link below. Join Now!
Click Here to Join the Facebook Event